2019 Golden Gate Park Festival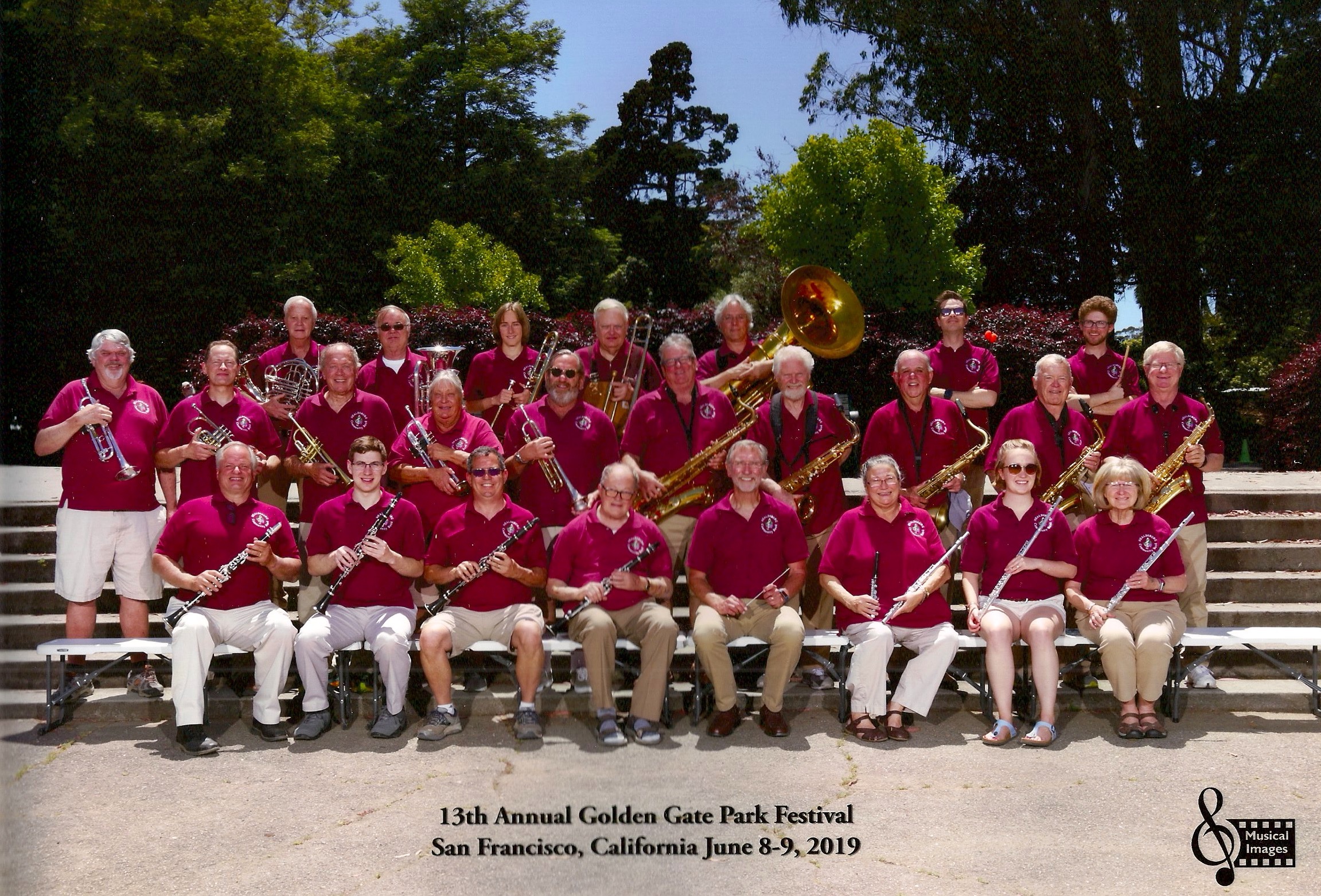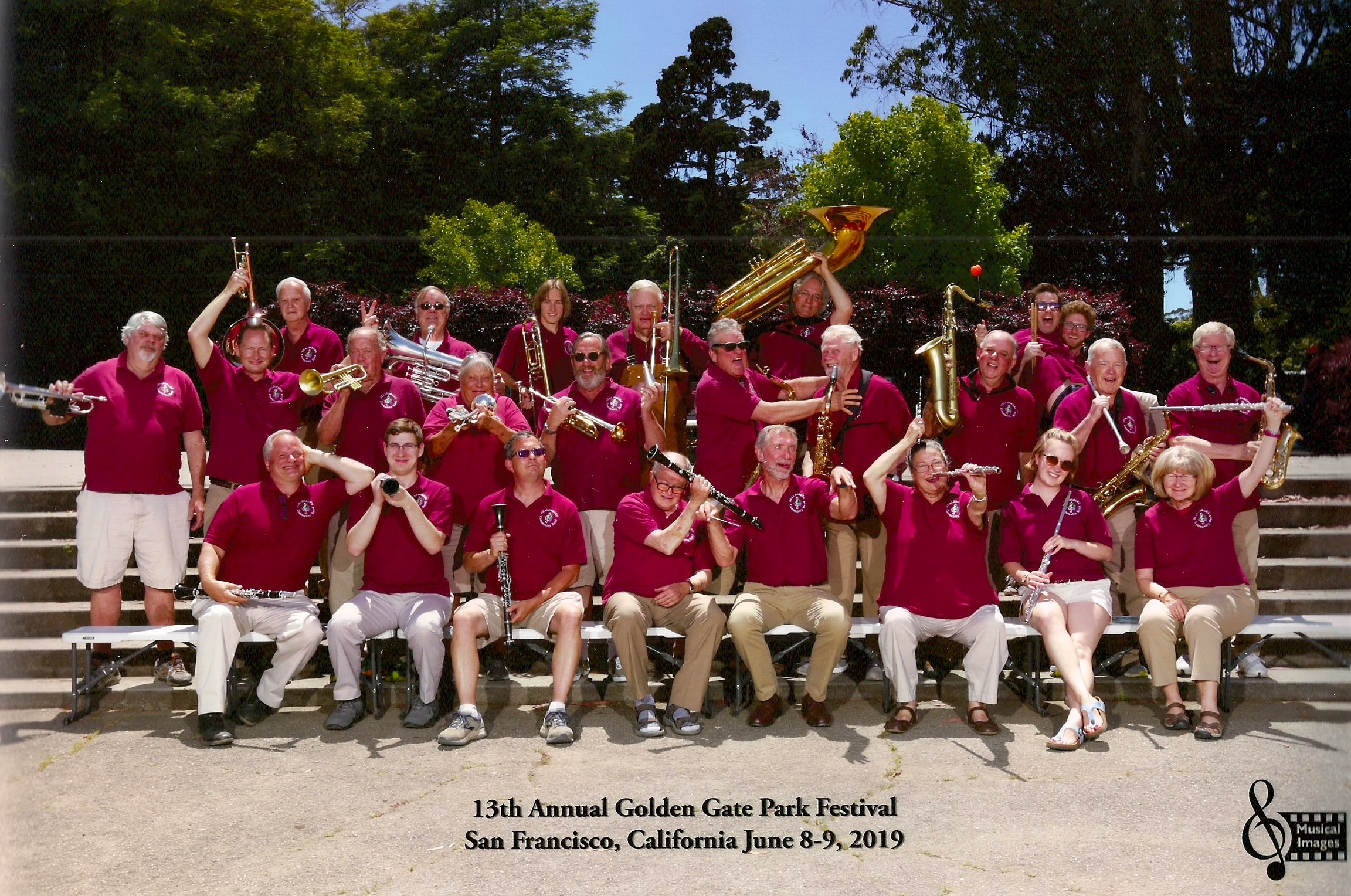 2019 Cloverdale Citrus Fair Parade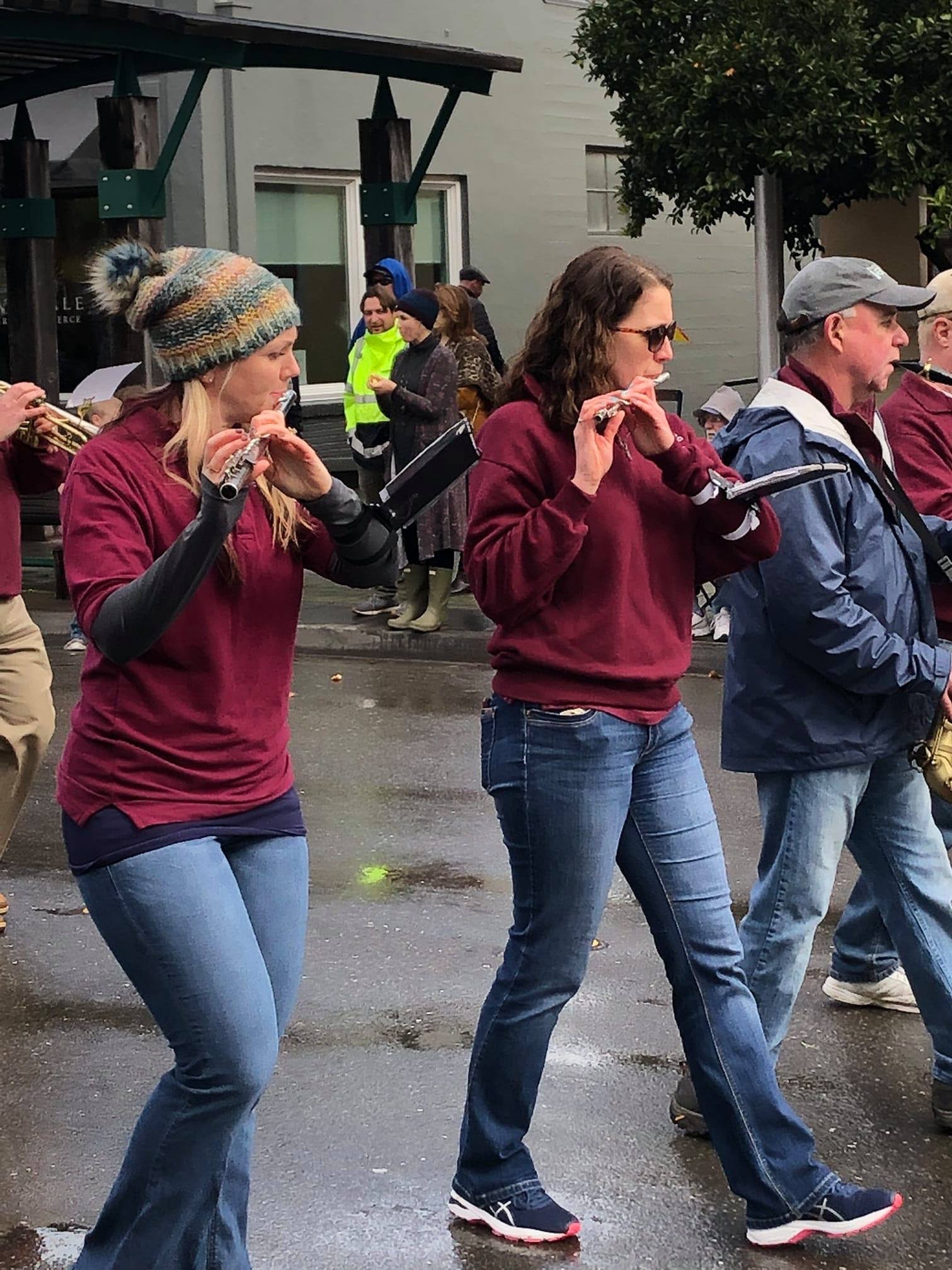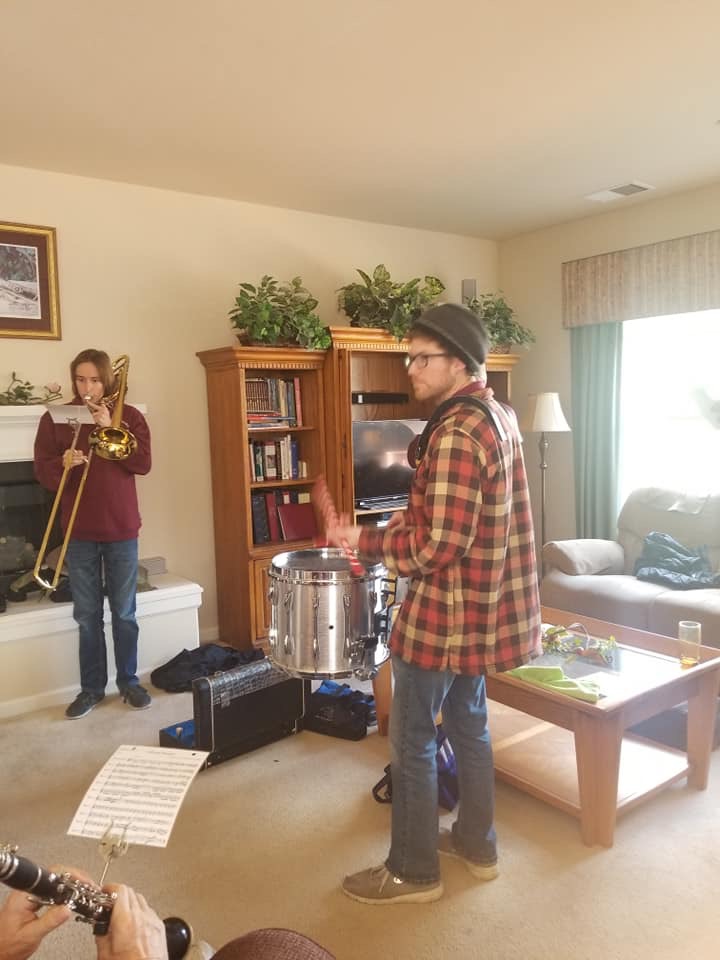 Veteran's Day 2018 Concert at the Cloverdale Veteran's Memorial Building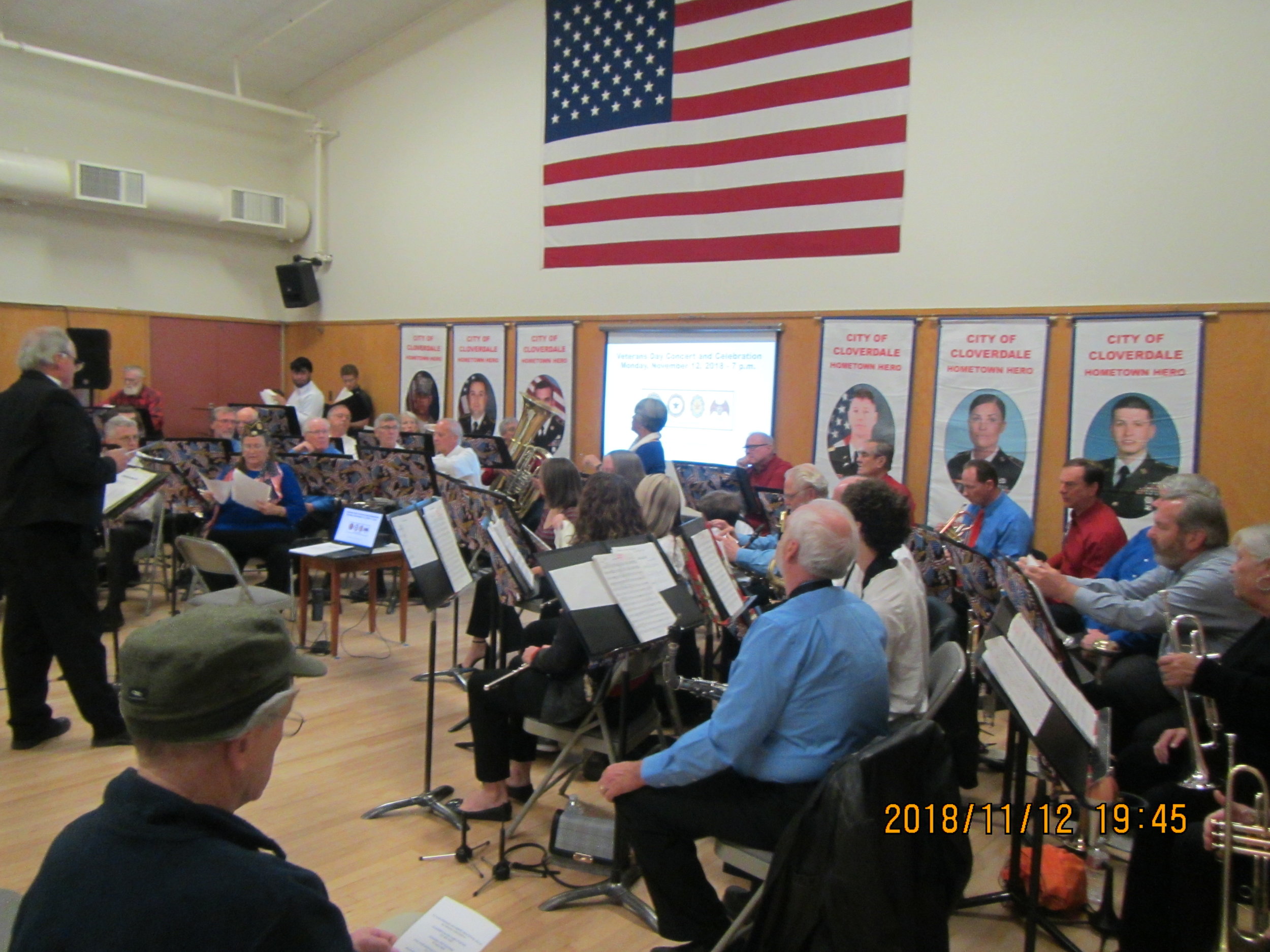 2018 Annual Spring Concert: Concertos in the Plaza
The 2016 Holiday Concert at the Healdsburg Community Church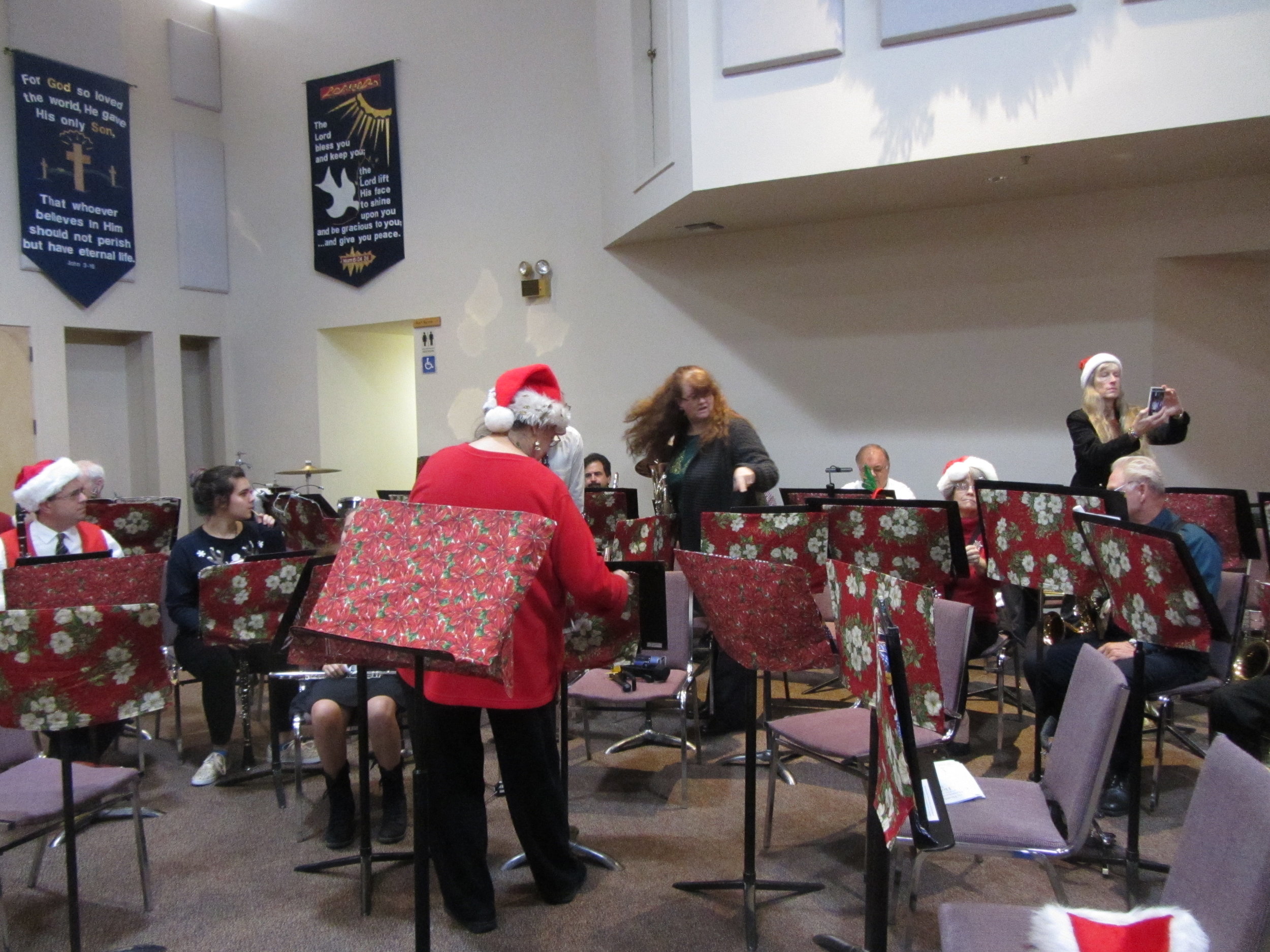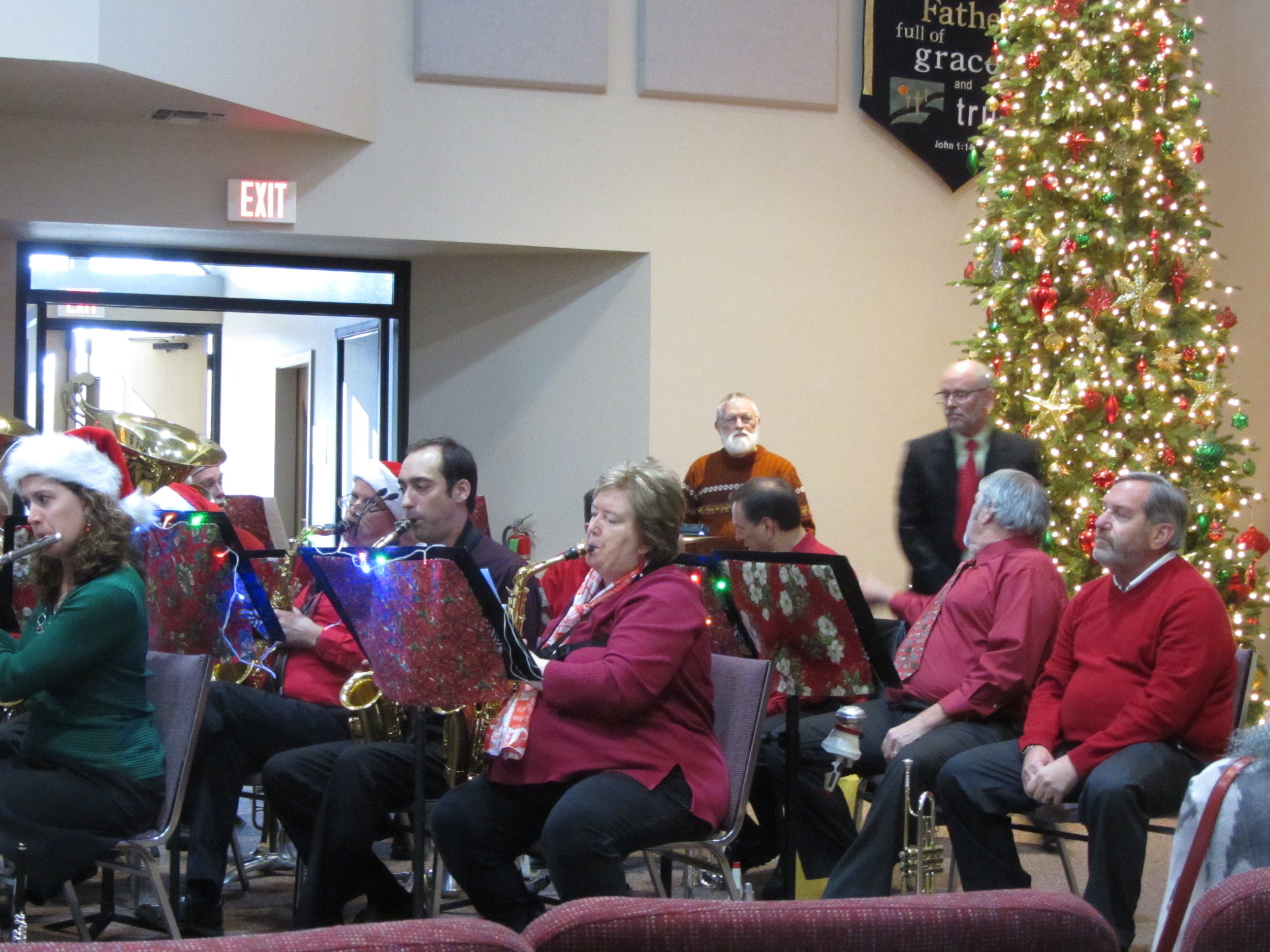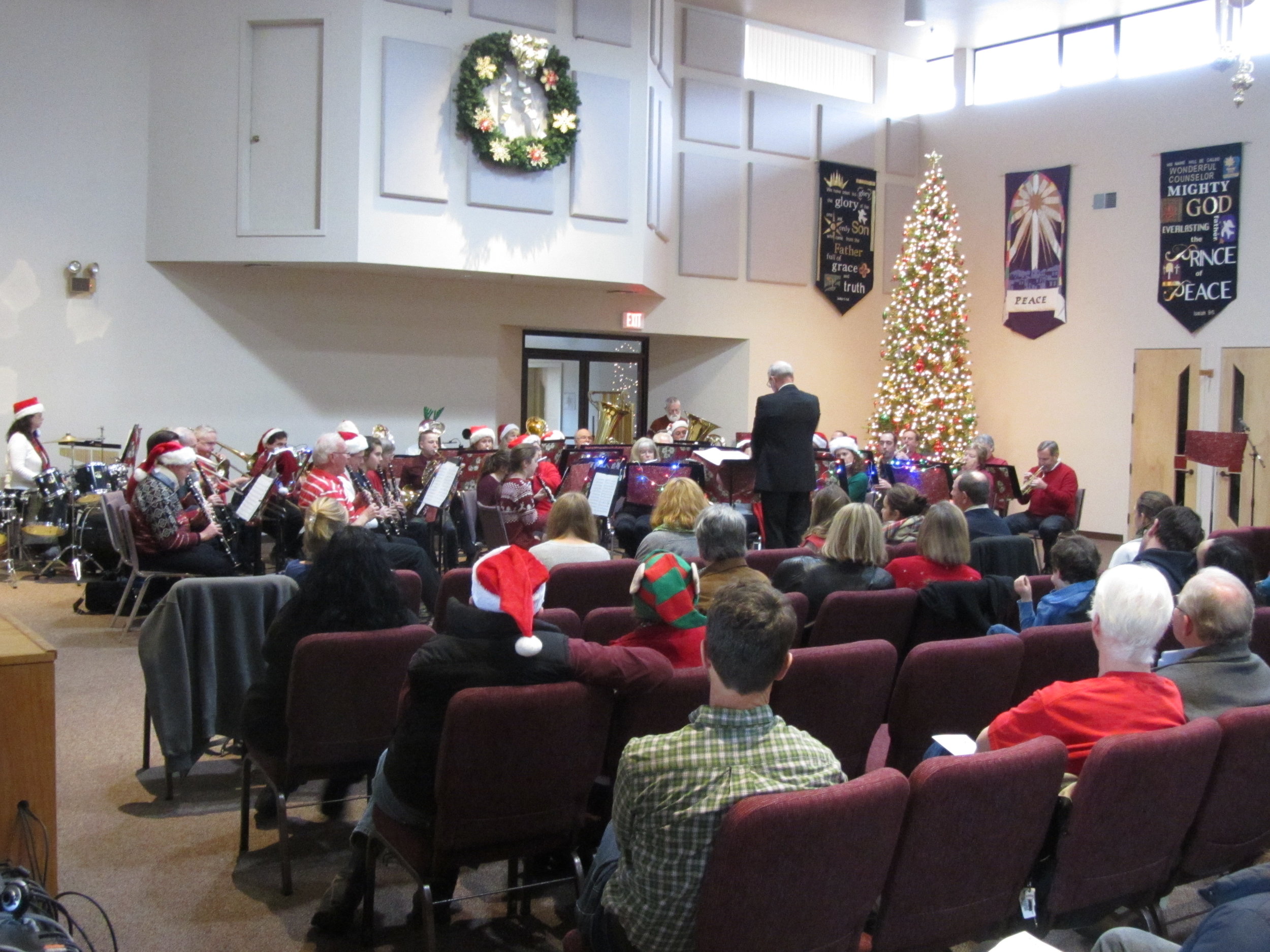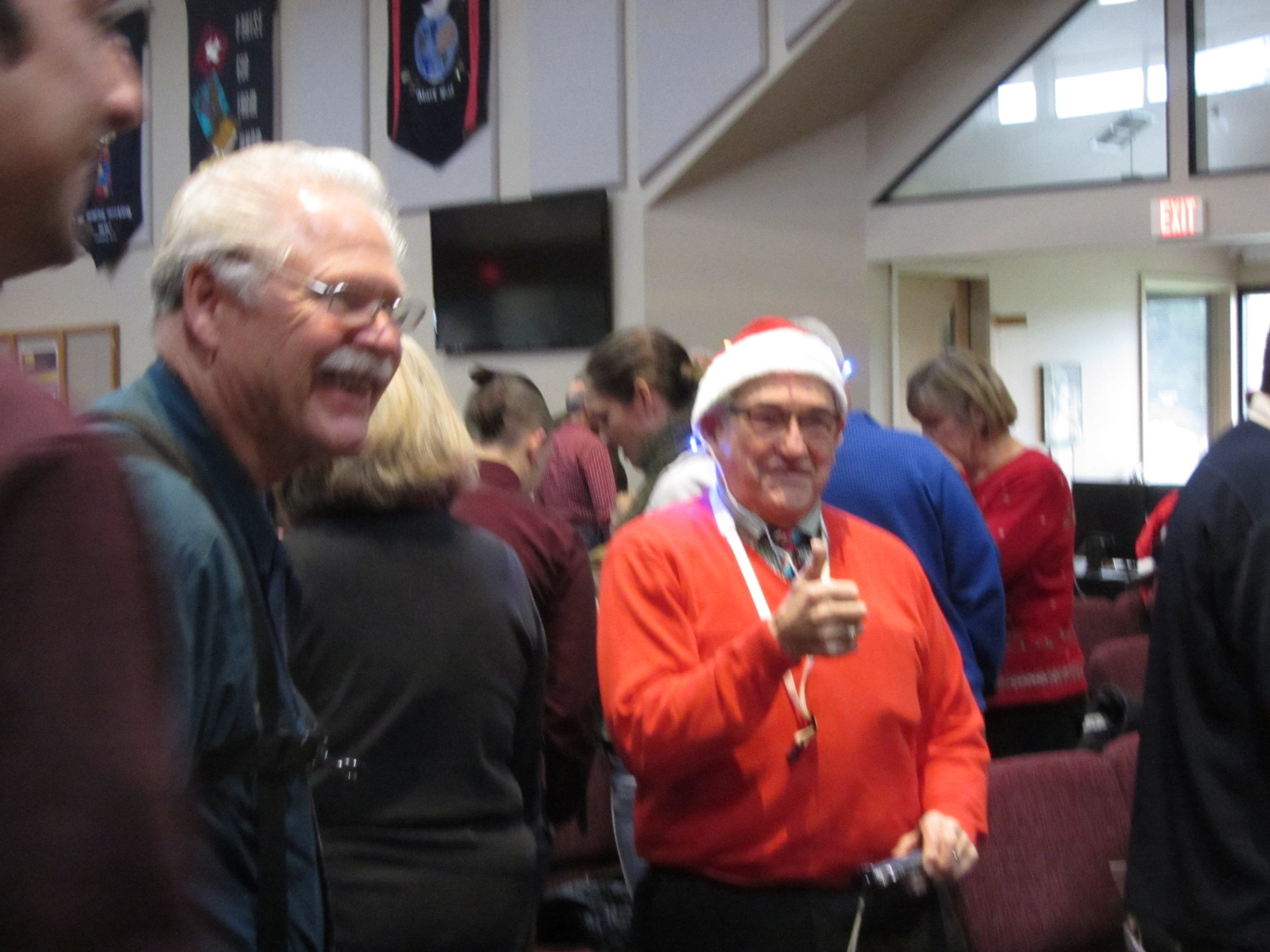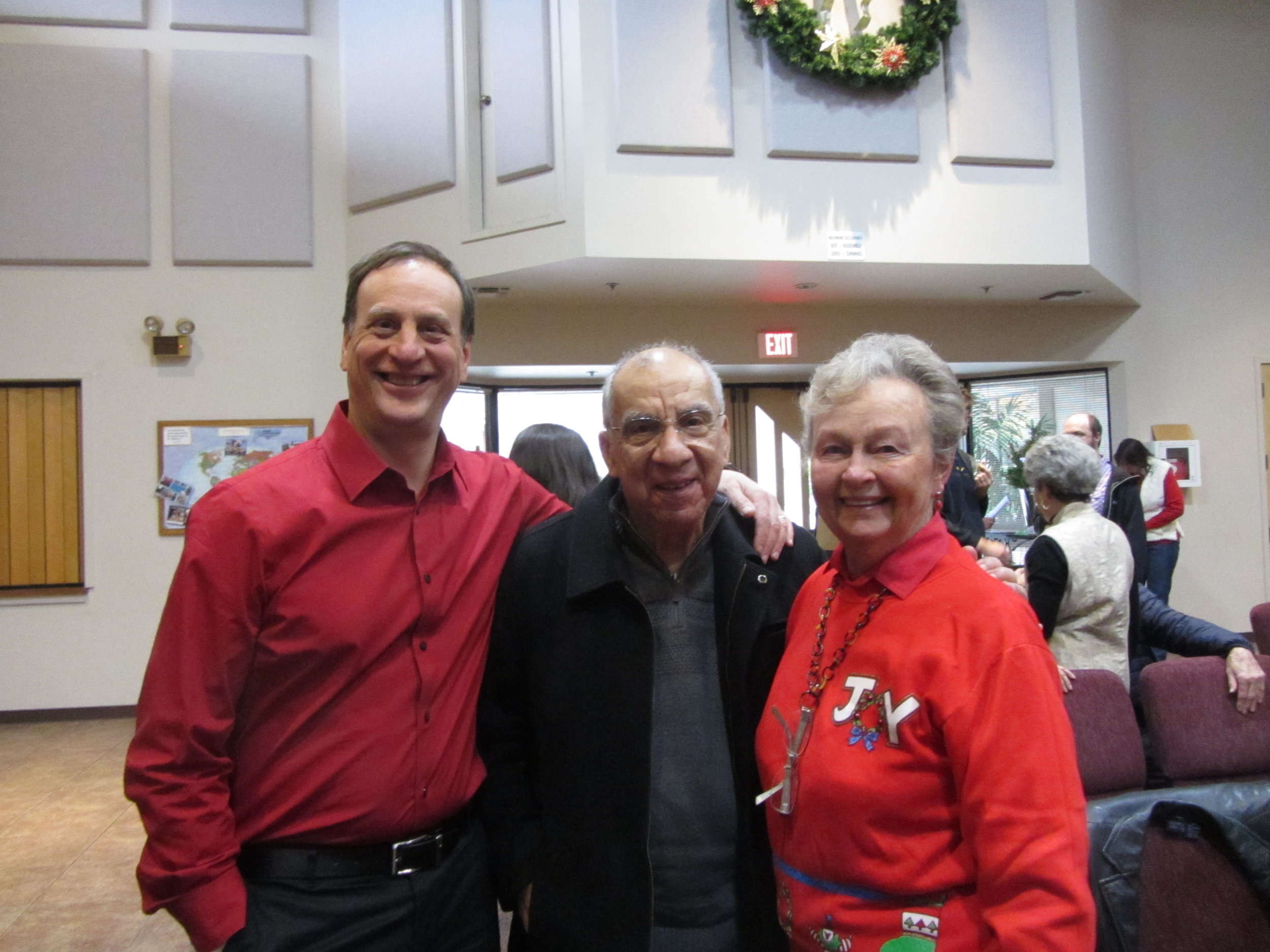 The 2015 Holiday Concert at the Healdsburg Community Church
An annual tradition!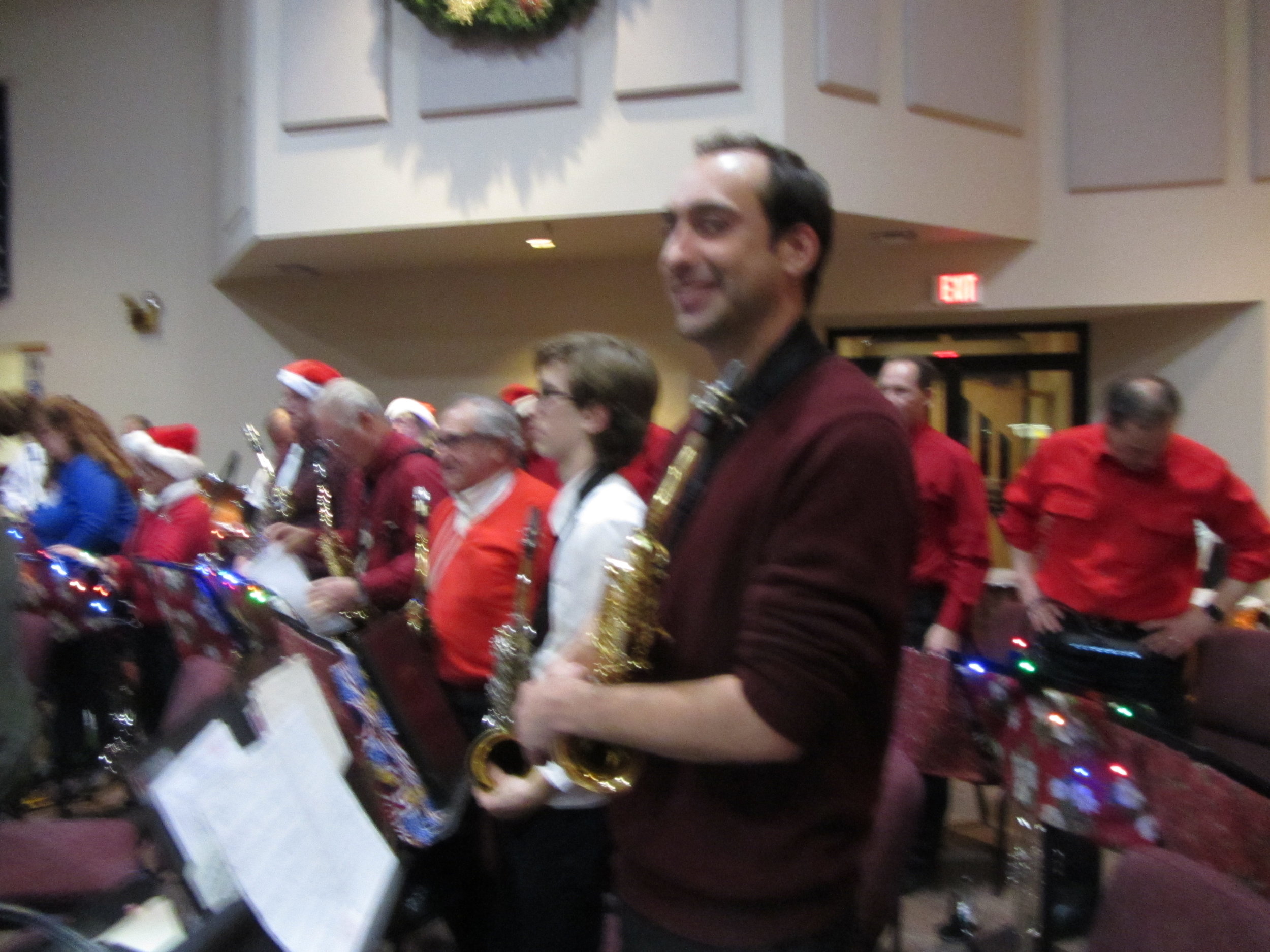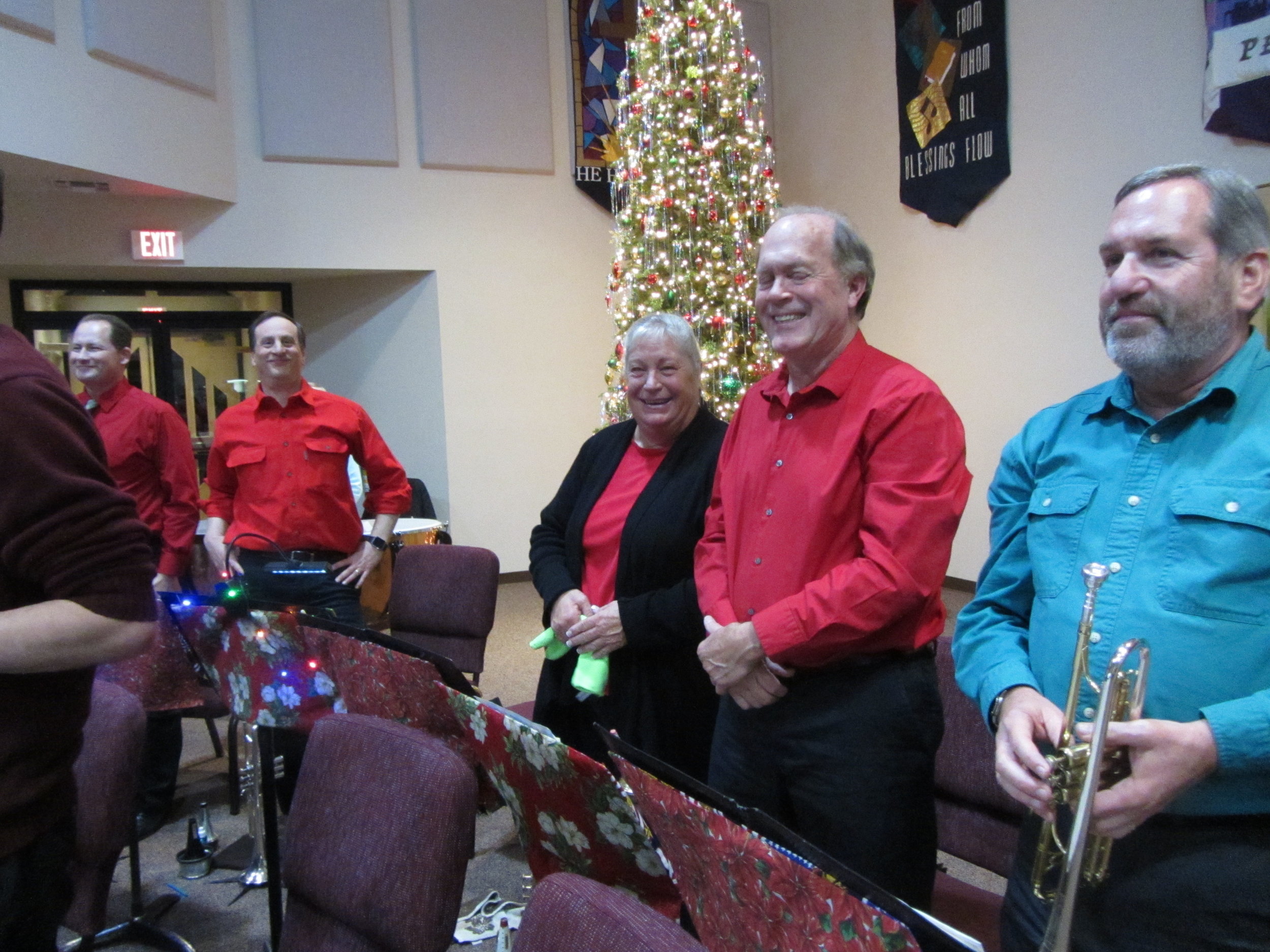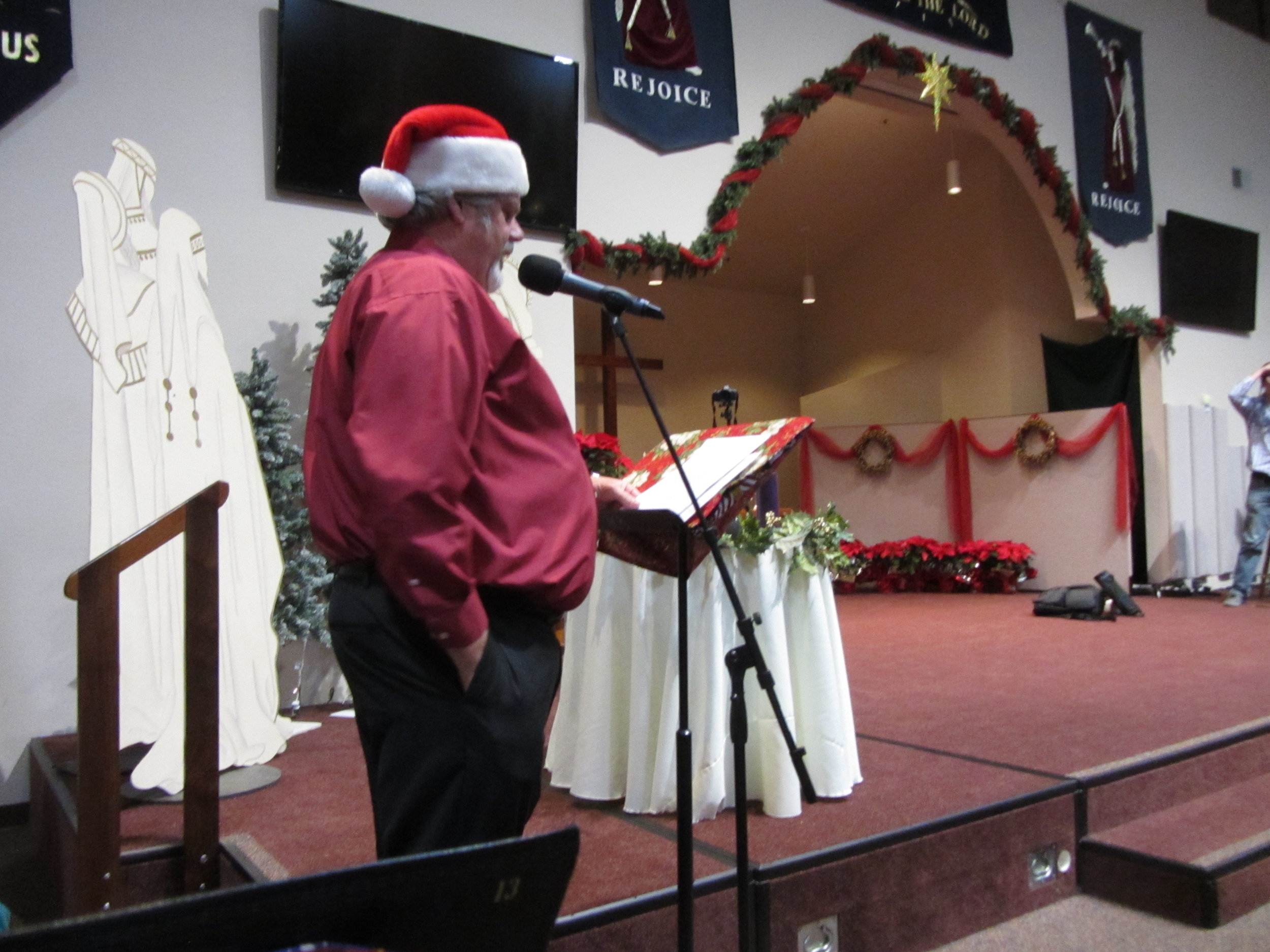 Annual Spring Concert in the Healdsburg Plaza
The closing performance of the 2013-2014 concert year.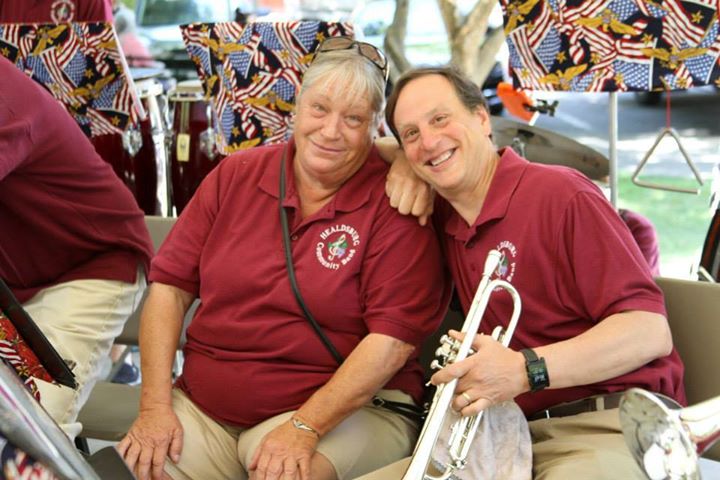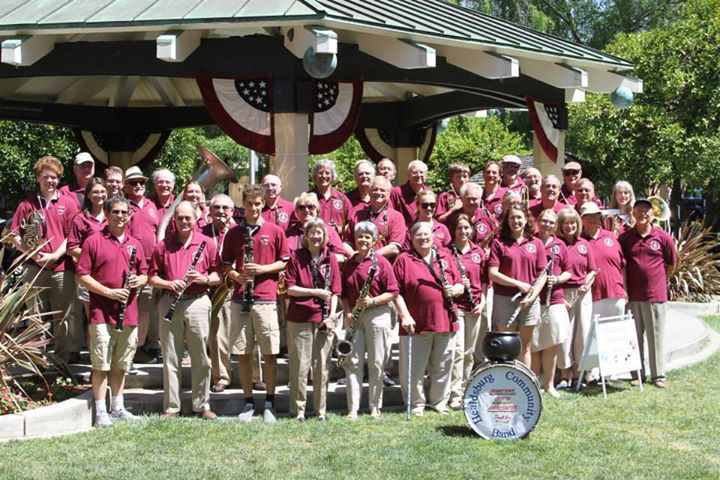 The 125th Birthday Bash Band Festival at the Spreckles Temple of Music in Golden Gate Park, San Francisco
A weekend-long event featuring the San Francisco Golden Gate Park Band and many other community and concert bands from around the area, Sunday, June 17th, 2007.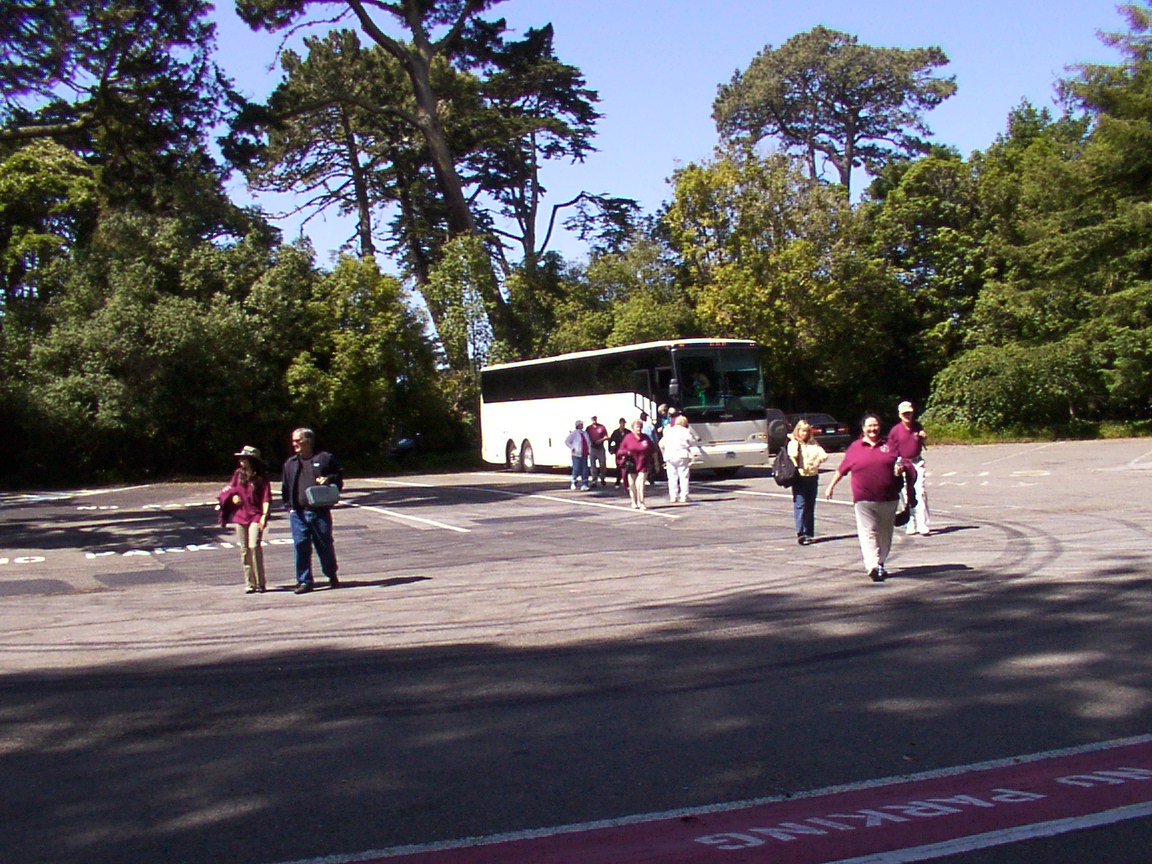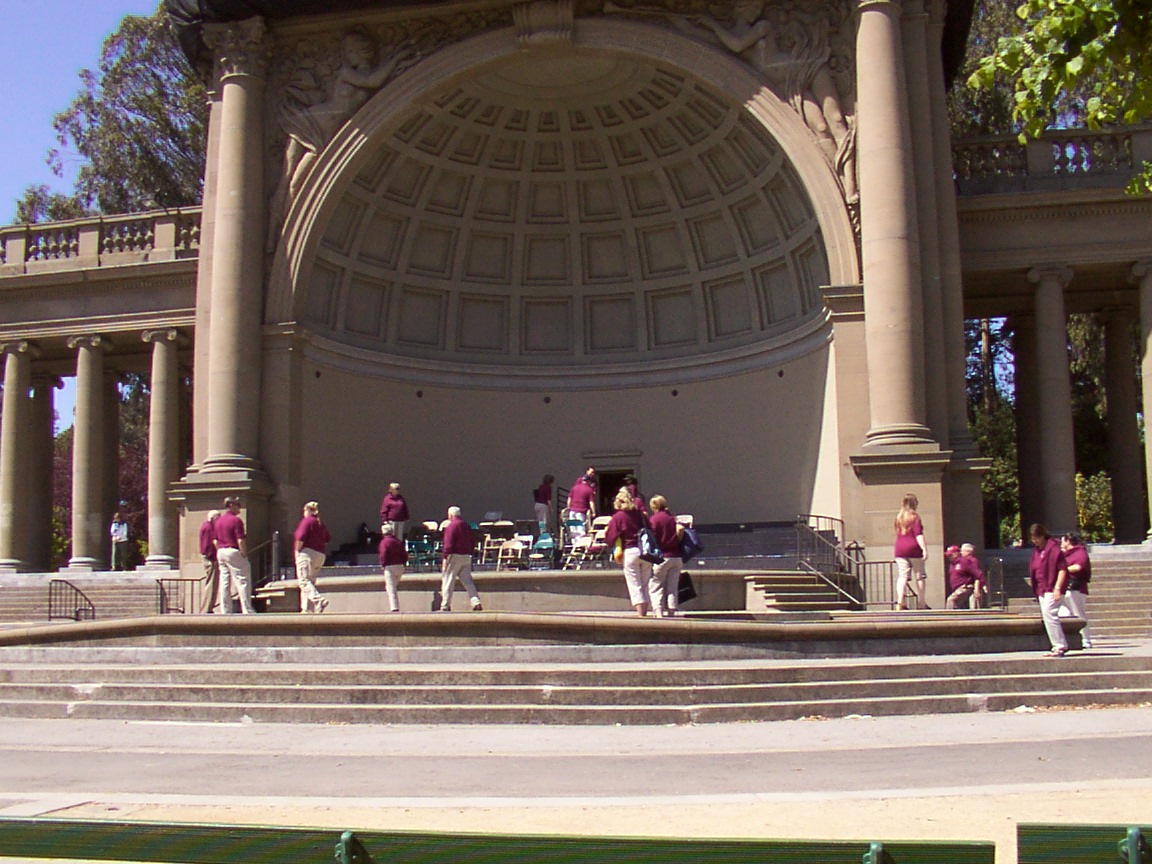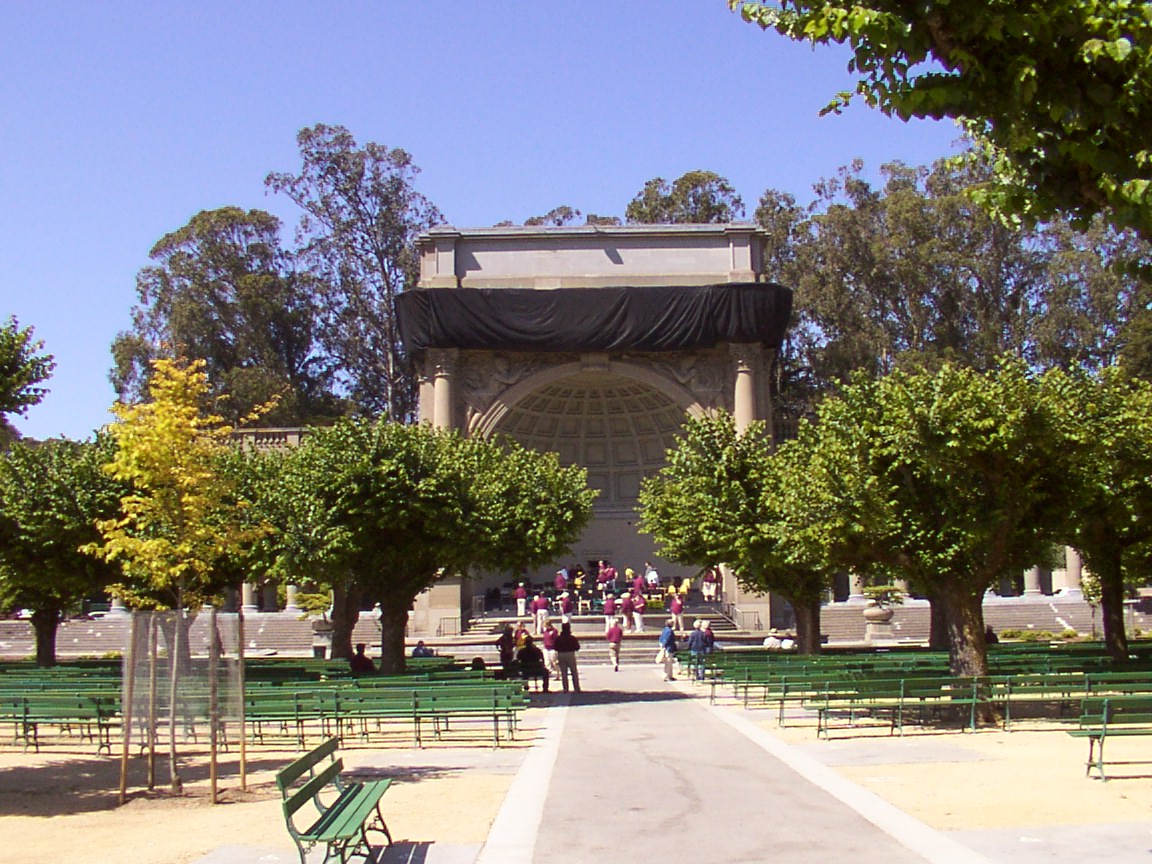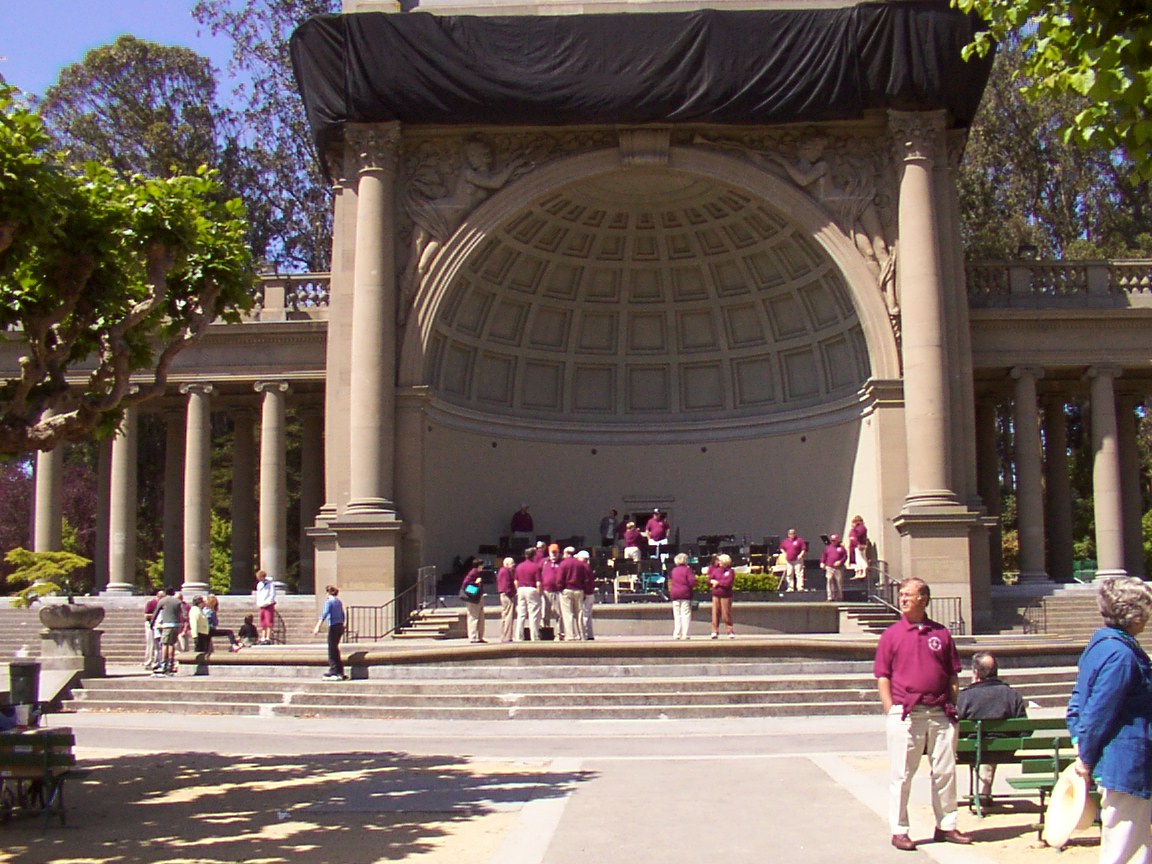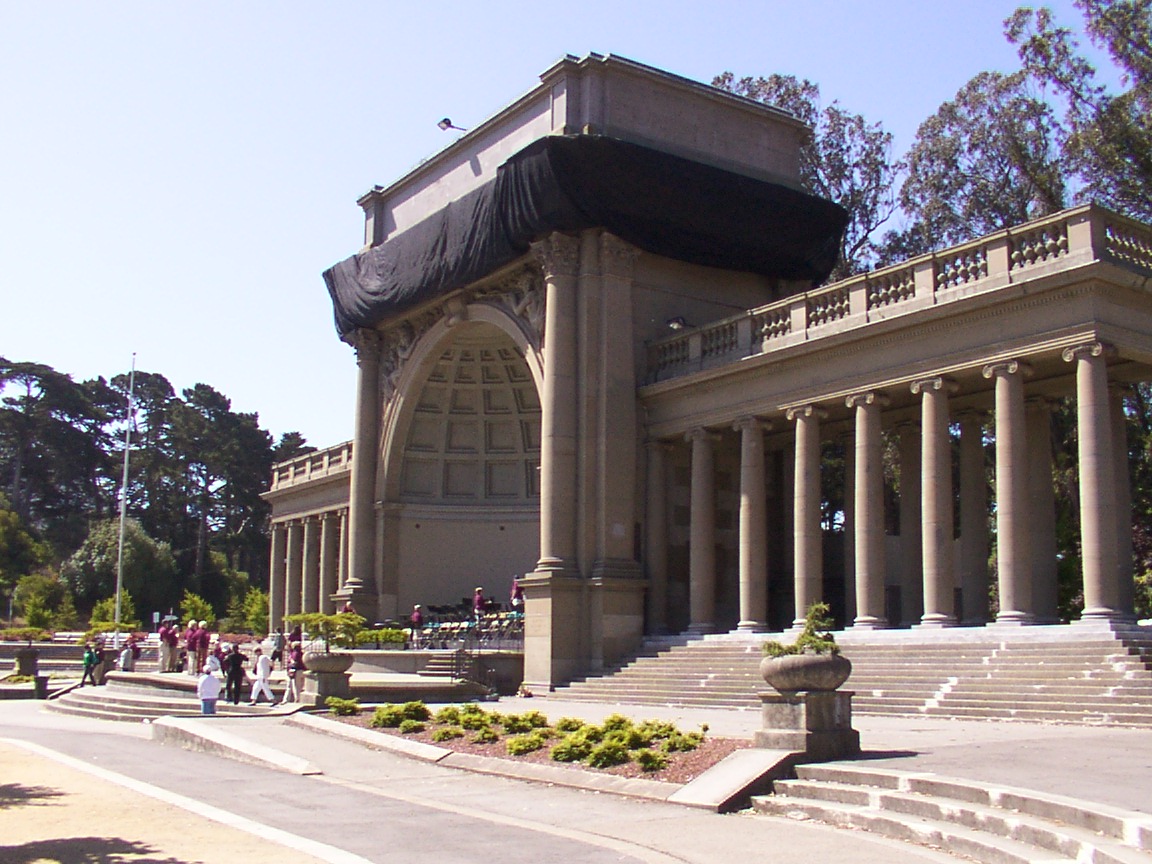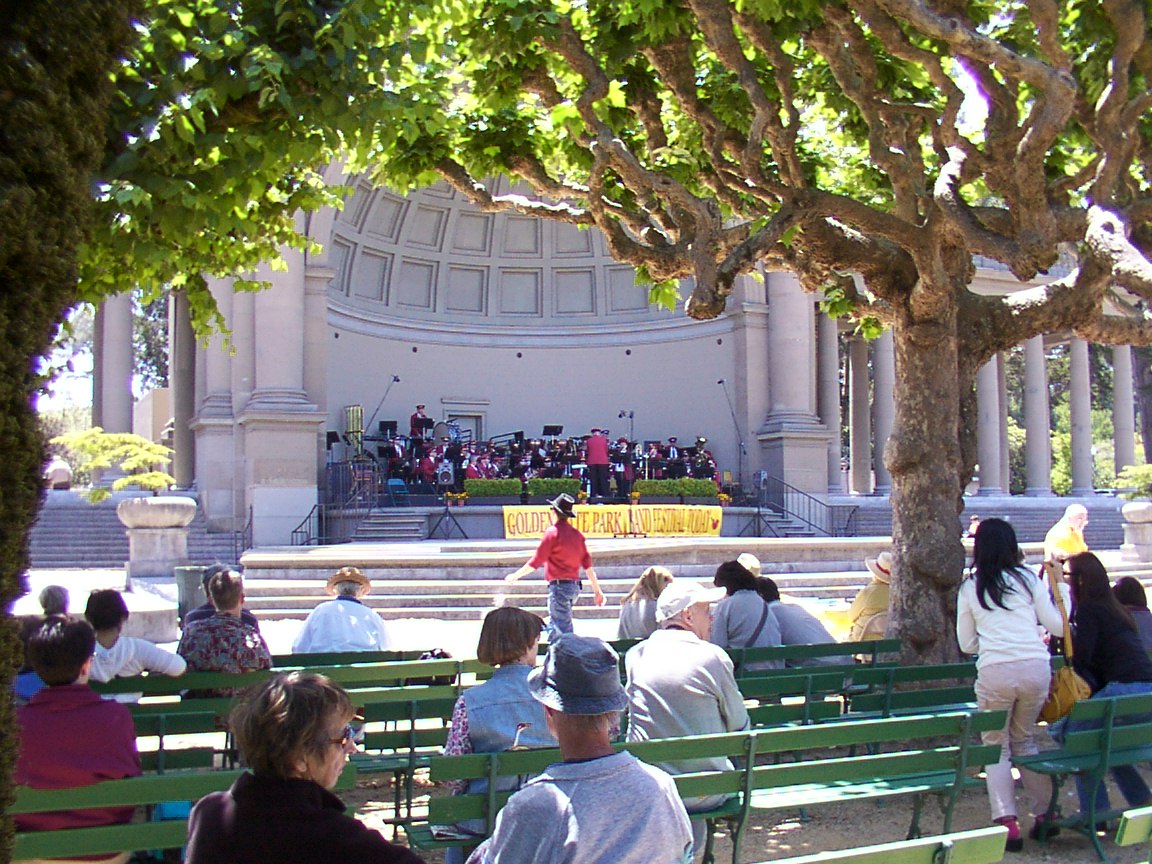 The HCB marching at the Cloverdale Citrus Fair, 2008